Under the international plastic ban environment, Thailand KTIS Group decided to invest a new fully automatic pulp molding plant ,Thailand Environment Pulp and Paper Packaging Co.,Ltd.(EPAC),to produce a variety of molded pulp products. Through the the investigation and screening of all kinds of pulp molding equipment all over the world, finally purchased 50 EAMC automatic pulp molding and trimming machine.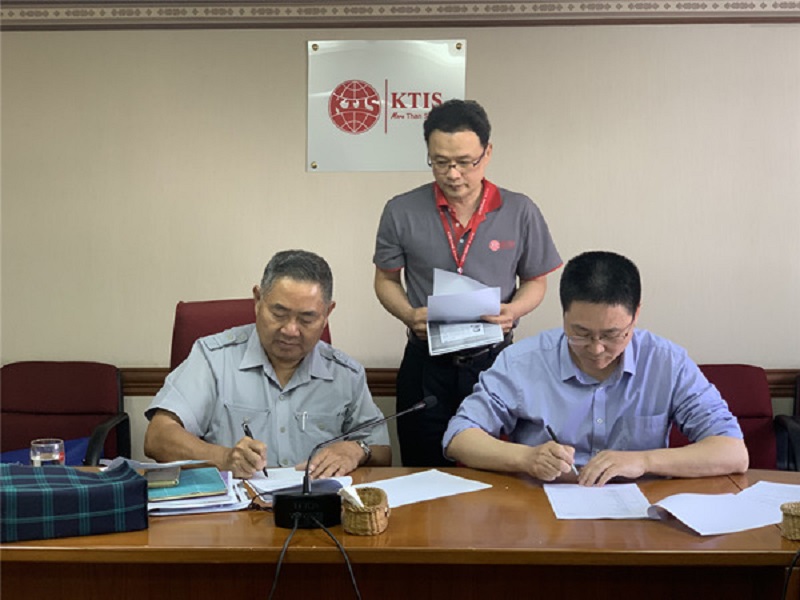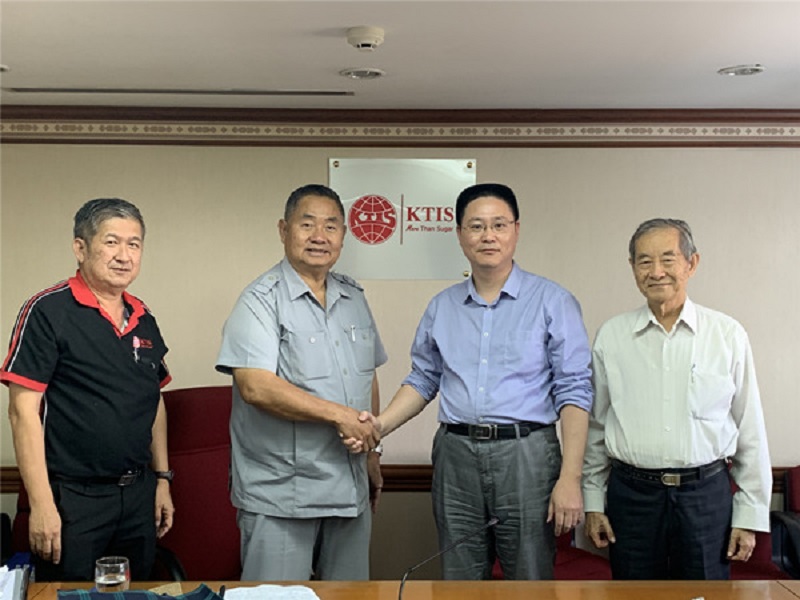 Chairman of KTIS Group and Chairman of EAMC
In April 24,2019, Thailand KTIS Group and Eurasia Light Industry equipment Manufacturing Co., Ltd.(EAMC) held a signing ceremony at KTIS headquarters,officially signed the purchase contract of 50 EAMC automatic pulp molding production line.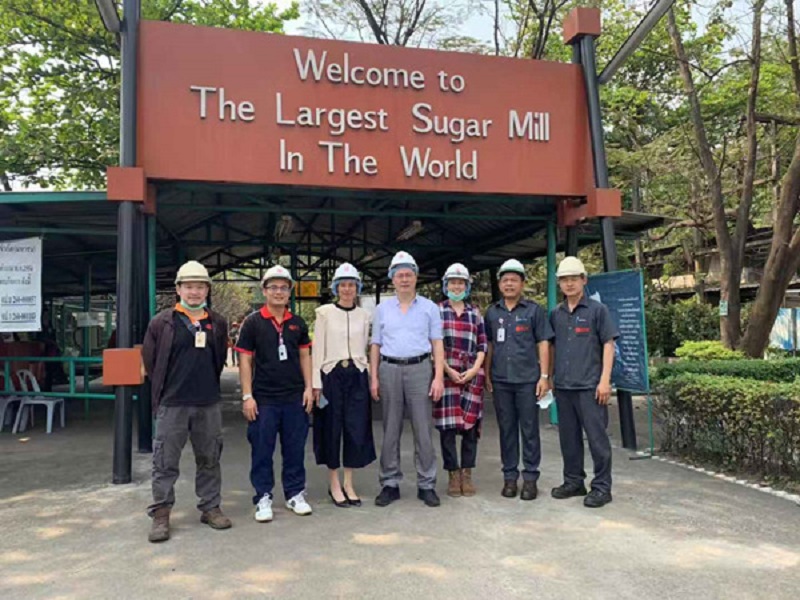 Thailand KTIS Group is the largest sugar mill in the world, the subsidiary company Thai bagasse pulp factory EPPCO, is also Thai largest bagasse pulp factory. Most of Chinese molded fiber products manufacturers choosed EPPCO bagasse pulp to be raw material.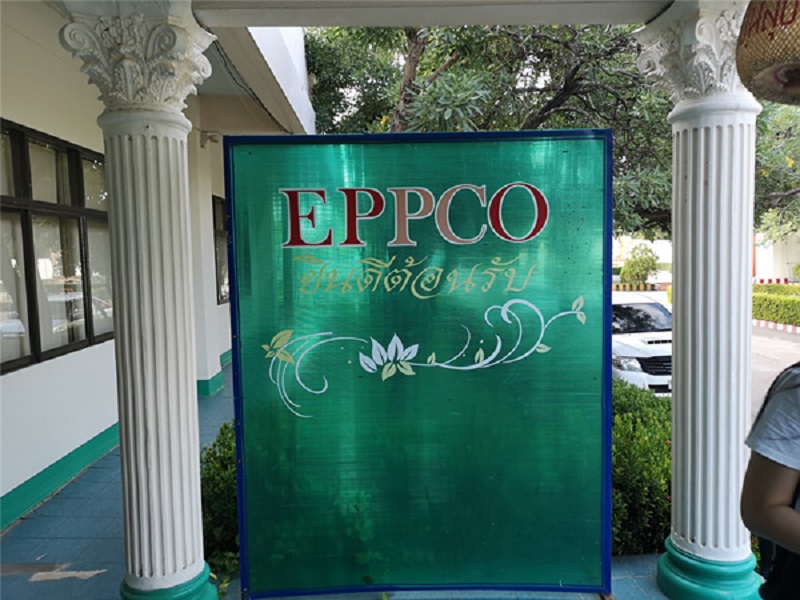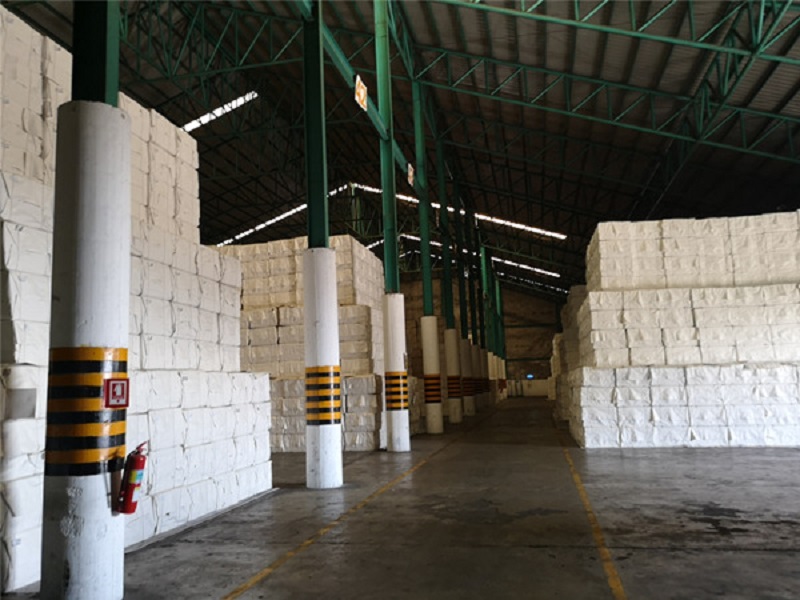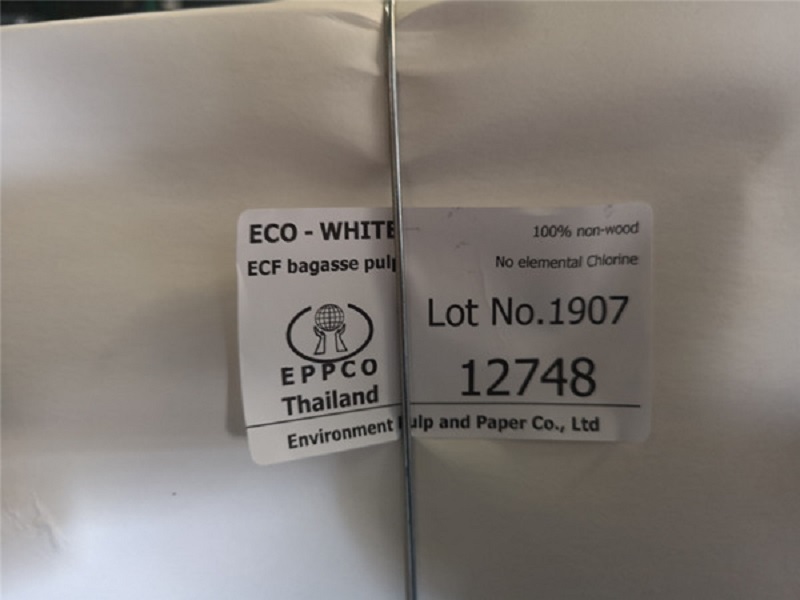 bagasse pulp brand EPPCO
Thai KTIS group with its serious, pragmatic attitude and way to the international various types of paper of paper die equipment in the world, and verified the automatic pulp molding machine of EAMC for a long time. Finally, the paper pulp molding equipment of EAMC was selected because of its remarkable characteristics of smooth operation, stability, high yield and low cost. Finally, the KTIS Group of Thailand reached a cooperation agreement with EAMC.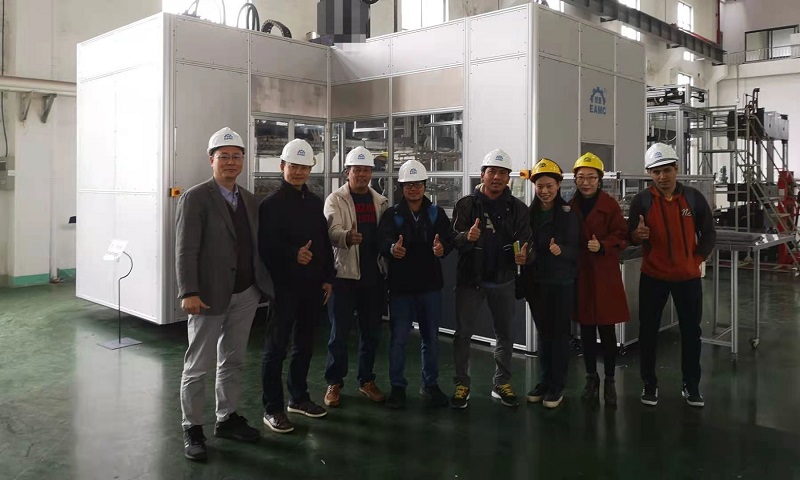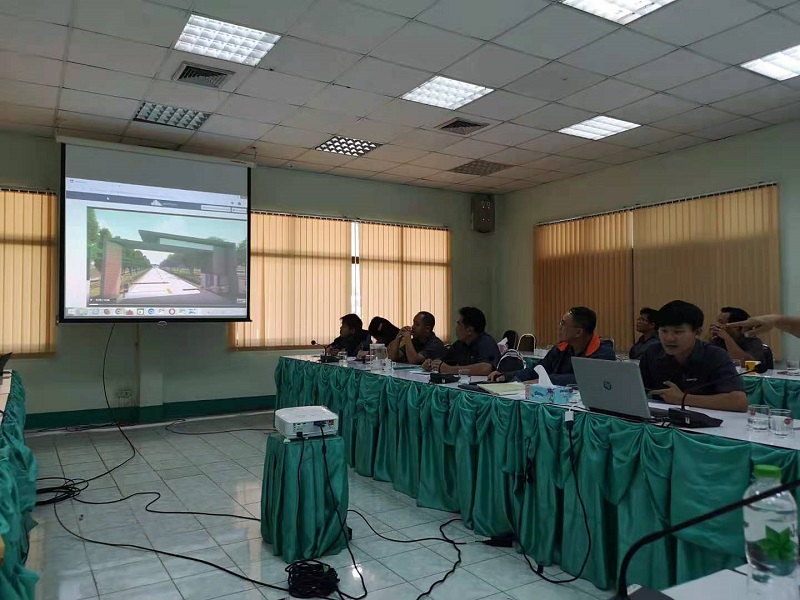 In July 2019,EPAC automatic pulp molding project held a ground-breaking ceremony.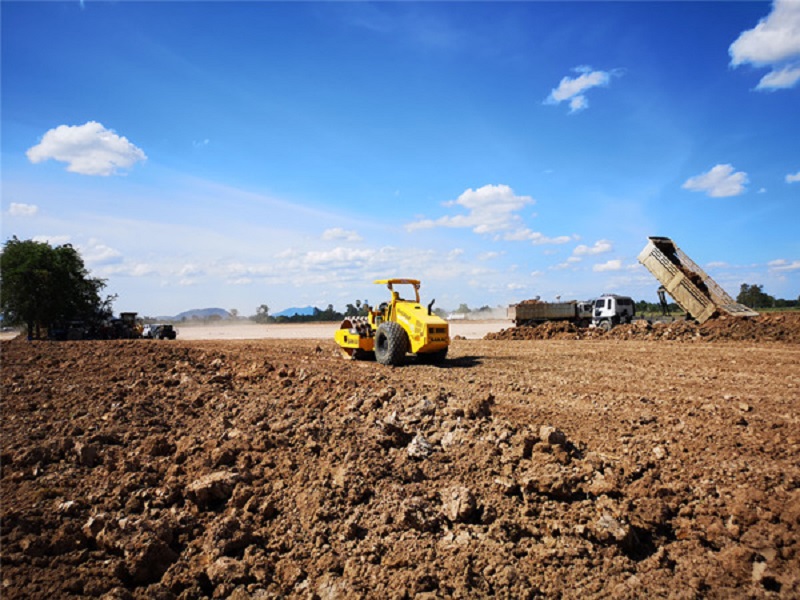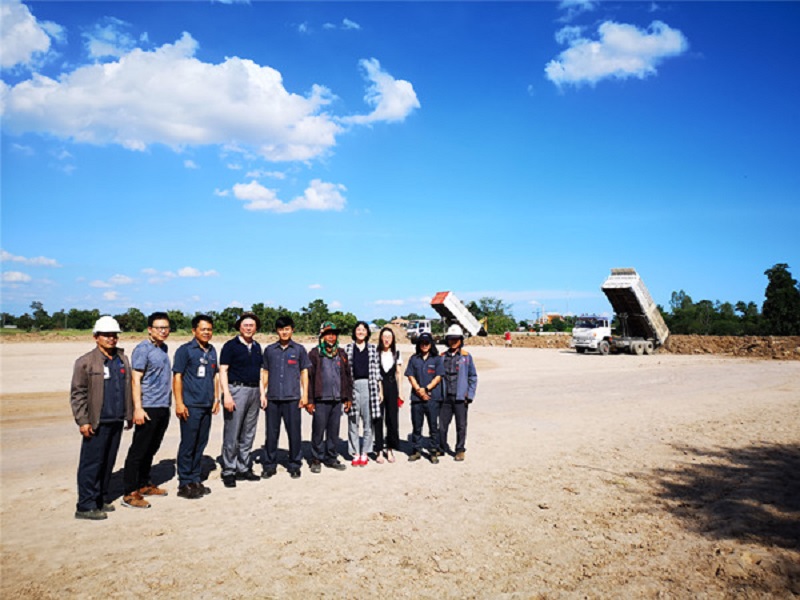 In September 2021, the EPAC pulp molding plant was under construction, with the pulp molding production line being installed.